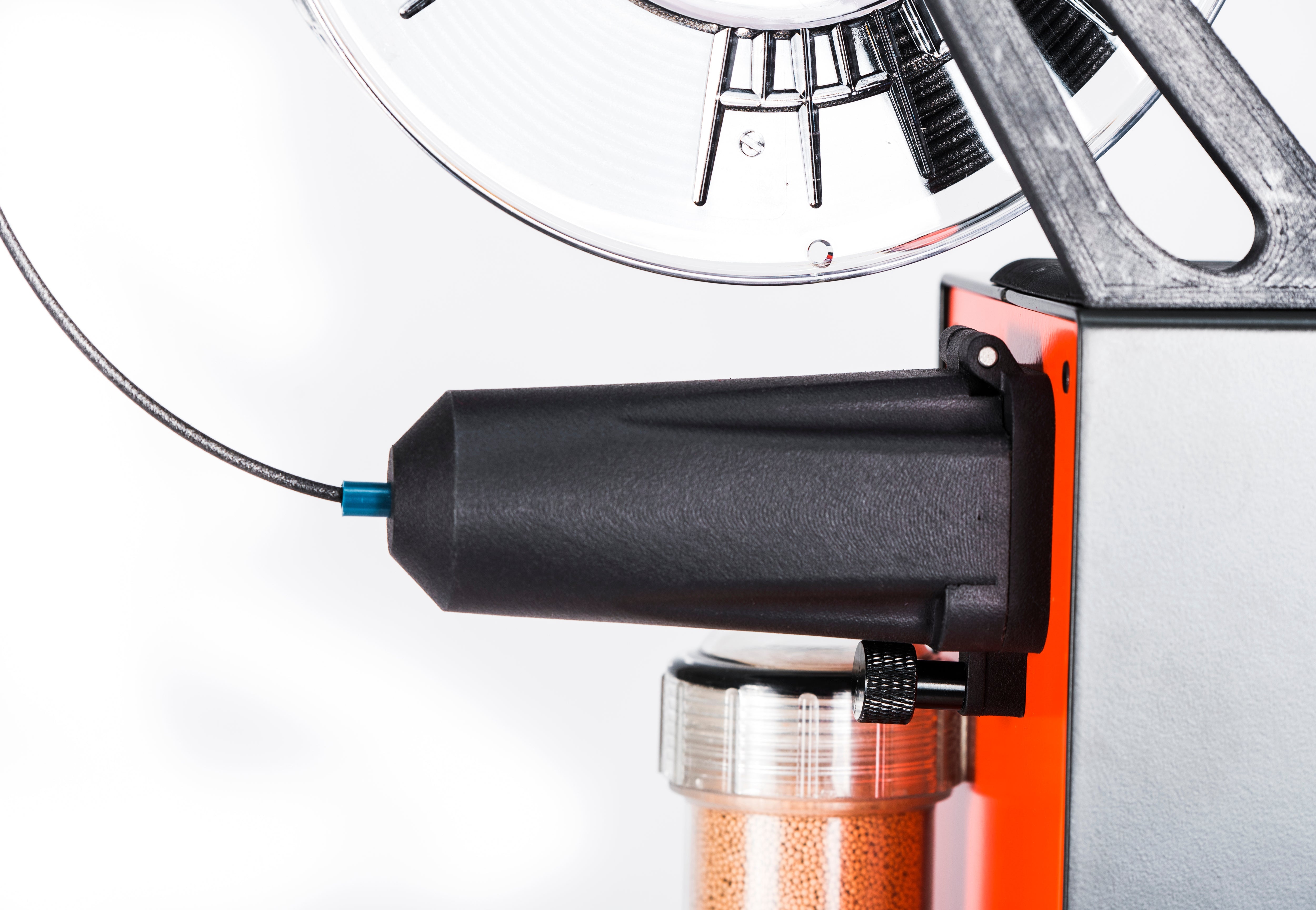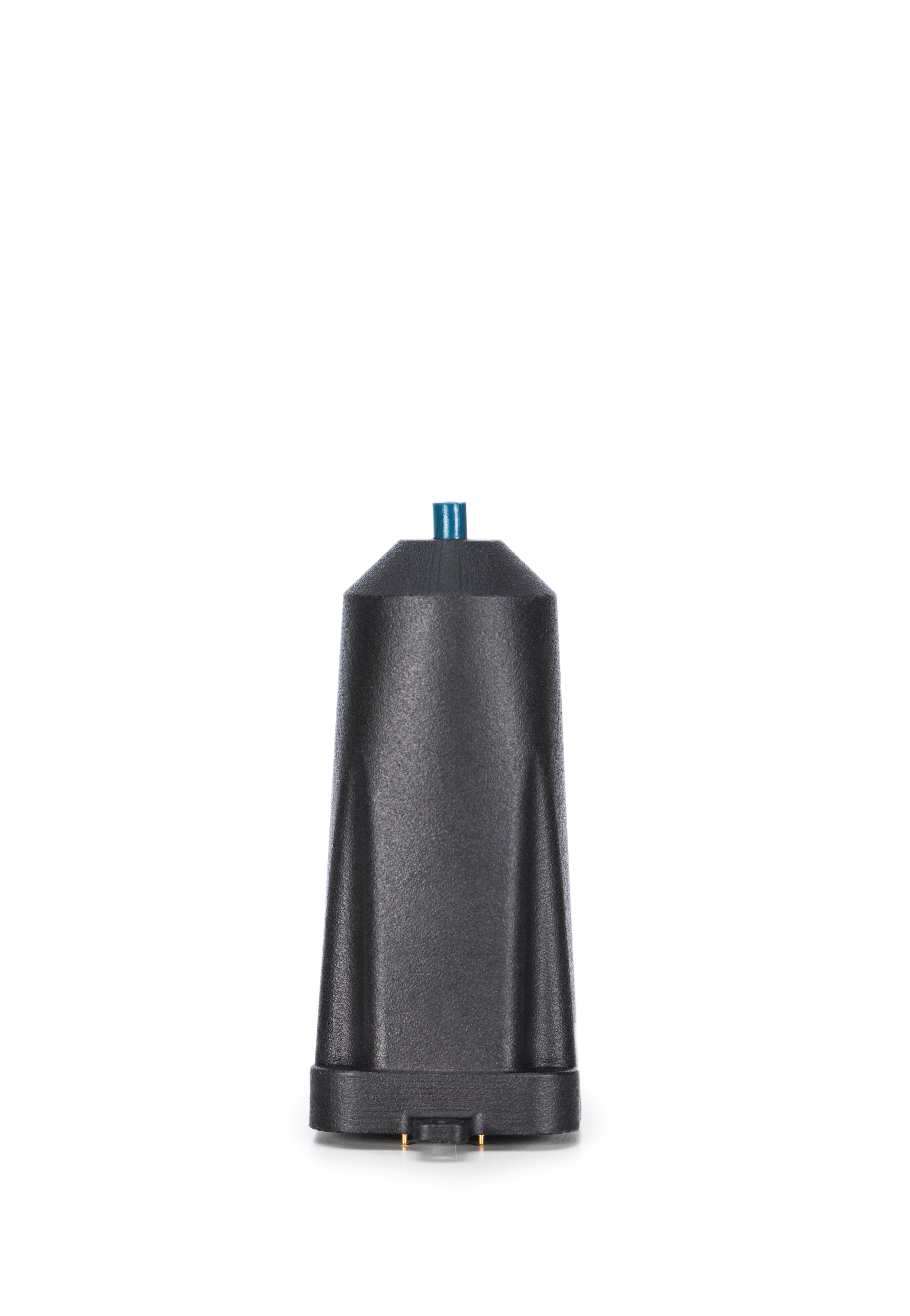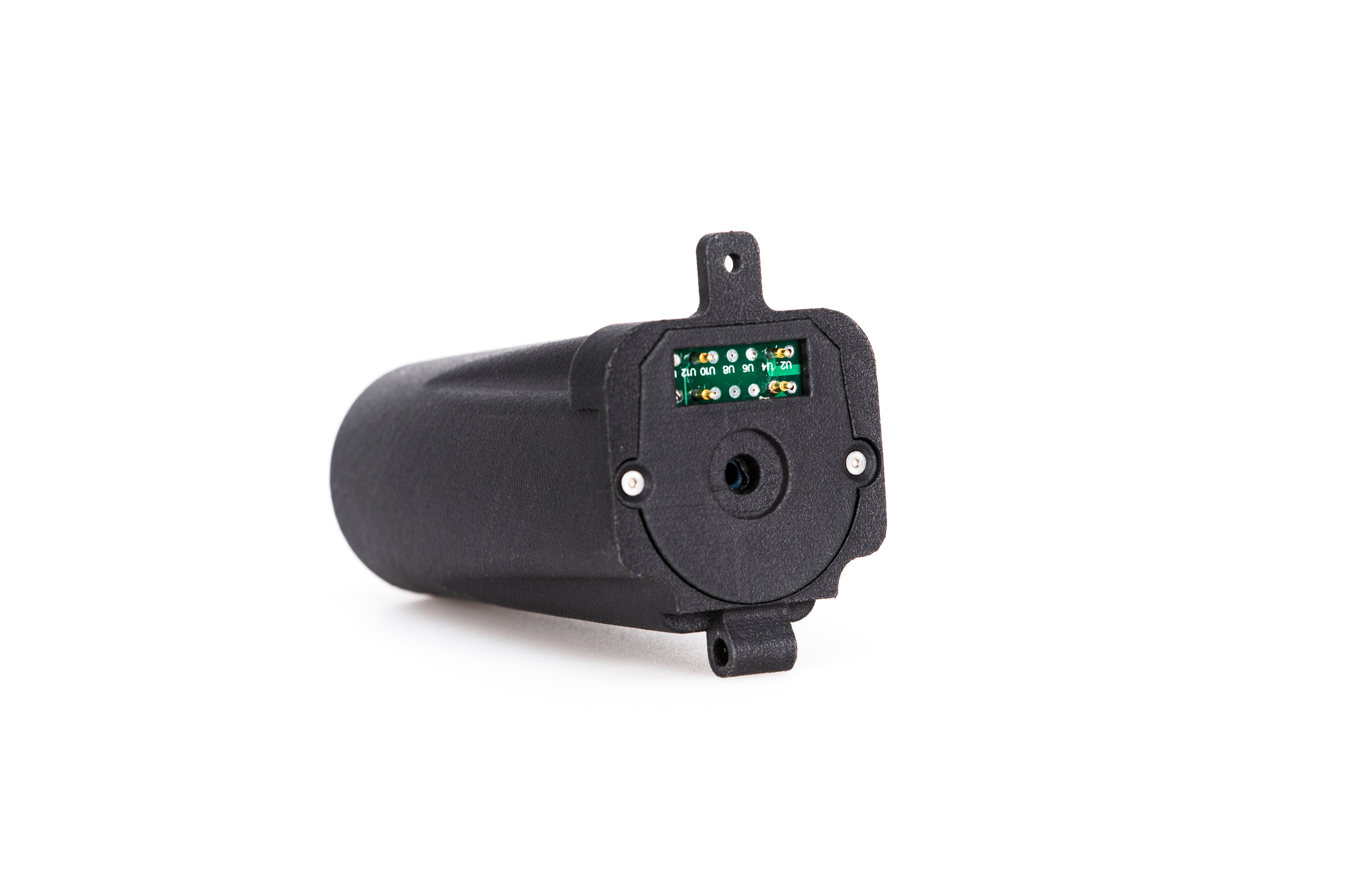 Pre-Heater Add-On for 1.75 or 2.85mm filament - Drywise Ultimate Material Control Solution
The Drywise Pre-Heater add-on is designed and built for use in combination with Drywise Inline Filament Dryer.
The add-on is essential for reliable and consistent drying of specific material types prior to drying.
These materials include carbon and glass fiber filled materials and other specific material types.
Check our
Materials
page for the latest list of compatible materials.
Desiccant Replacement (Pack of 2)
2 pack of replacement dessicant containers to be used with the Drywise In-Line Filament Dryer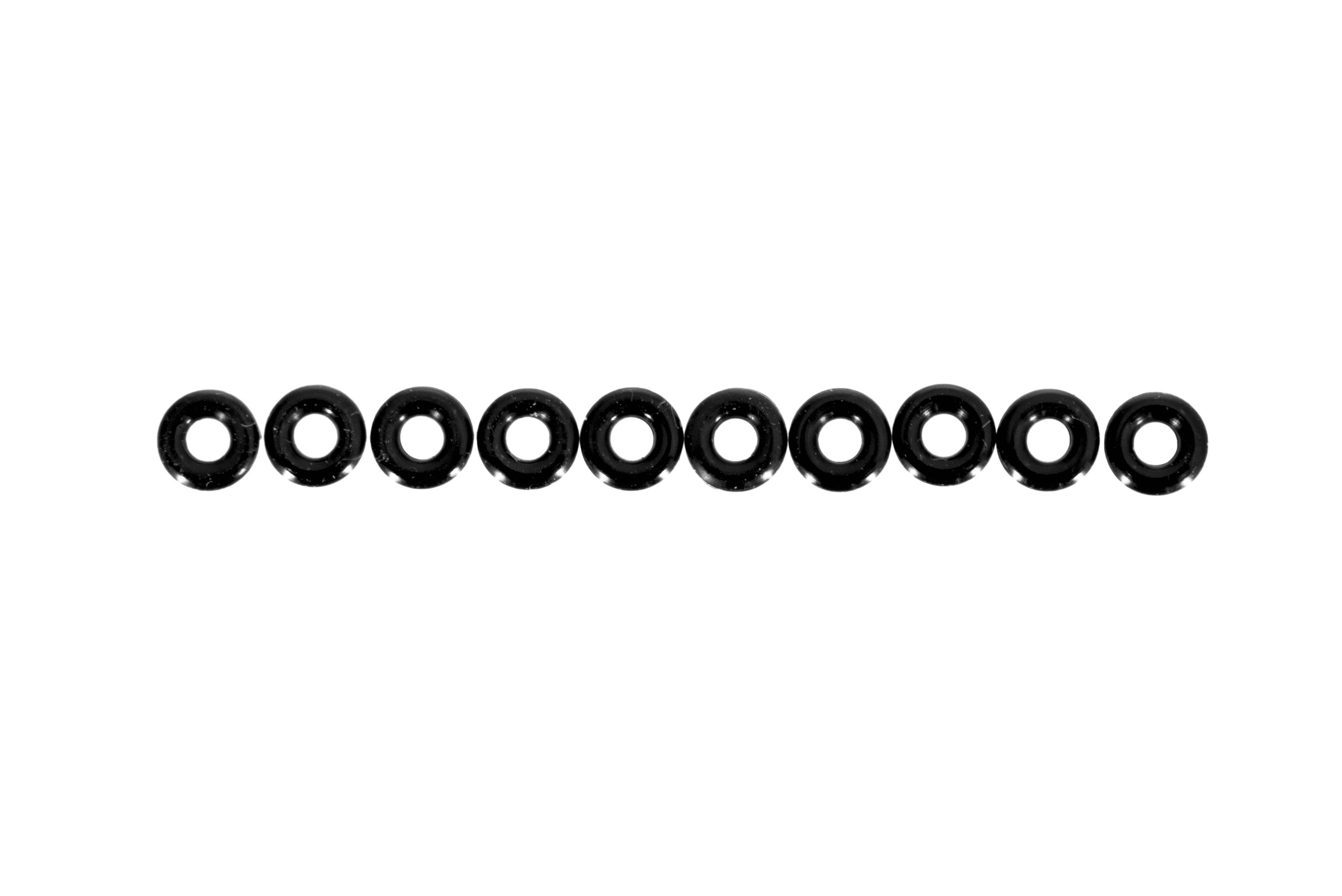 O-ring replacement set for the Drywise Ultimate Material Control Solution - for 1.75 or 2.85mm filament
10 pack of replacement o-rings to be used with the Drywise In-Line Filament Dryer